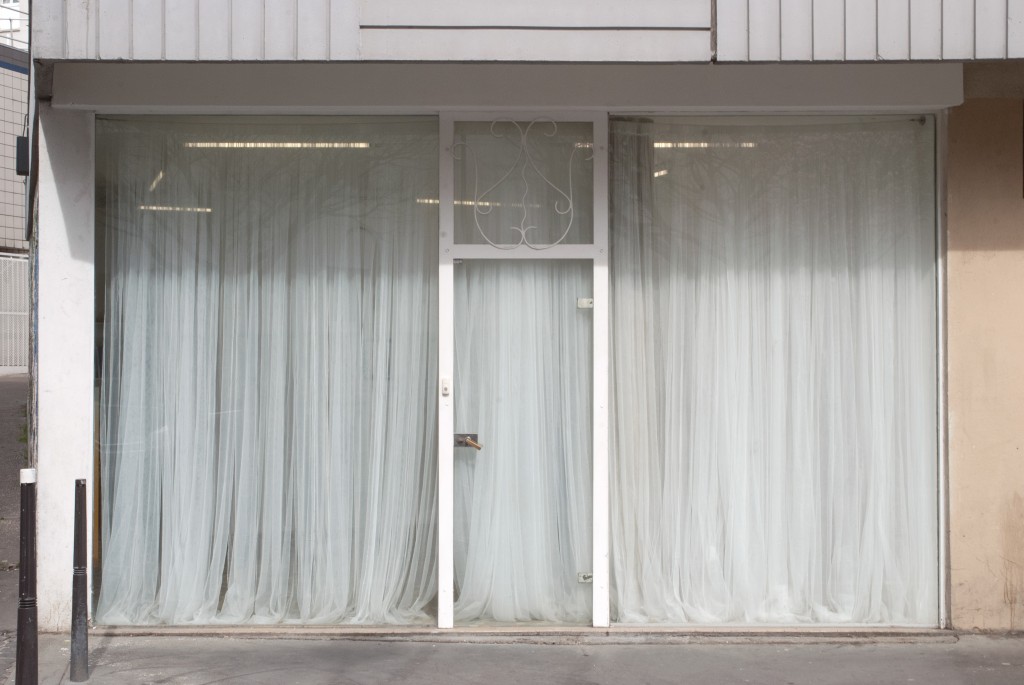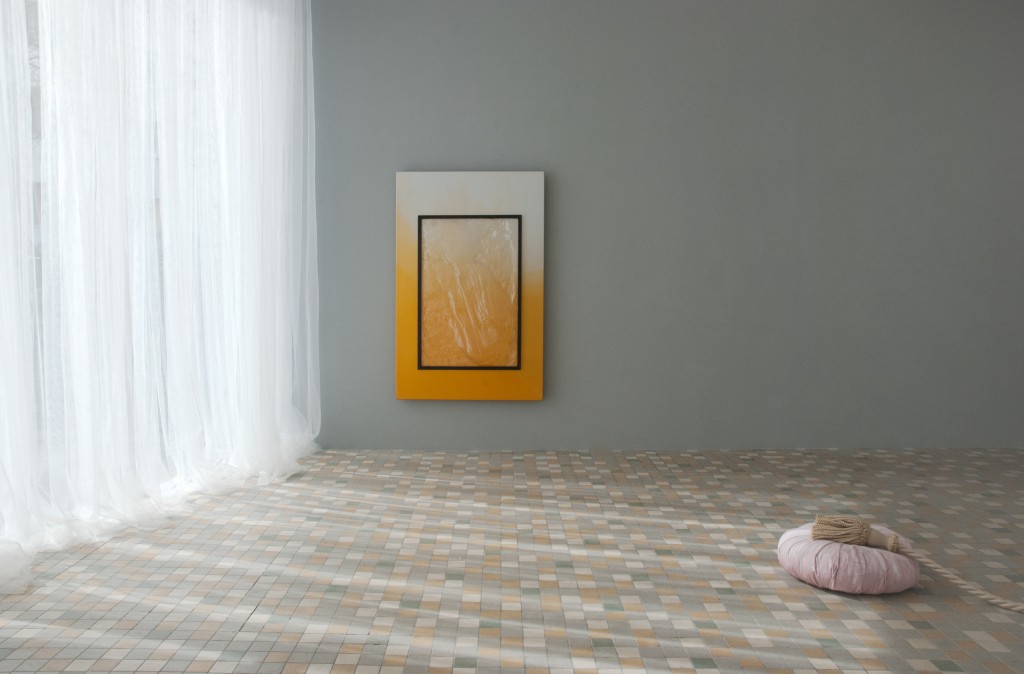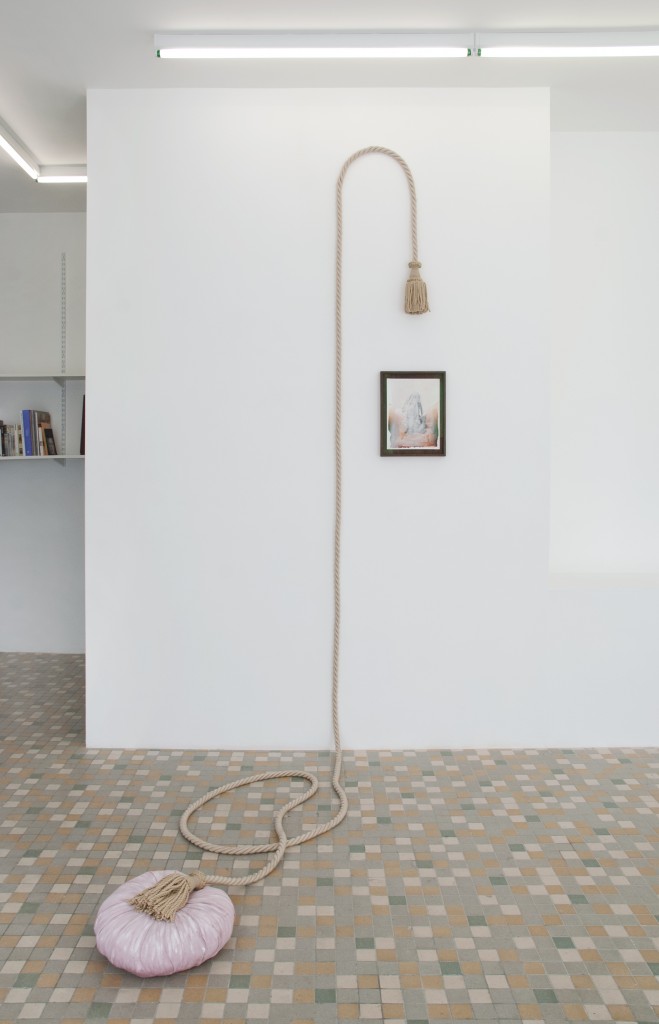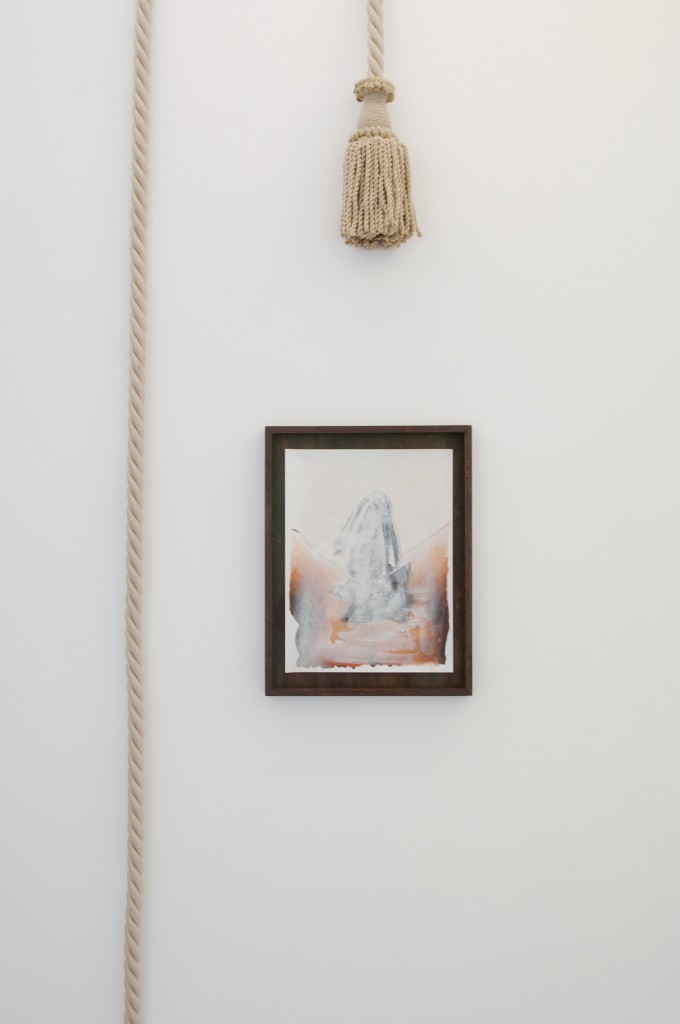 The Lustful Turk (Souvenir), 2012
p
p
DE PURISTES ET DE FAUVES, SHANAYNAY, PARIS, 29 MARCH 2013 – 4 MAY 2013
Curated by Vincent Honoré with Karina Bisch, Nicolas Deshayes, Patrizio Di Massimo
Les Puristes sont aux Fauves ce que les Fauves sont aux Puristes.
•
"A work of art encountered as a work of art is an experience, not a statement or an answer to a question. Art is not only about something: it is something. A work of art is a thing in the world, not just a text or a commentary on the world… [Artworks] present information and evaluations. But their distinctive feature is that they give rise not to conceptual knowledge (which is the distinctive feature of discursive or scientific knowledge – e. g. philosophy, sociology, psychology, history) but to something like an excitation, a phenomenon of commitment, judgment in a state of thralldom or captivation. Which is to say that the knowledge we gain through art is an experience of the form or style of knowing something, rather than knowledge of something (like a fact or a moral judgment in itself)." – Susan Sontag quoted by Elena Filipovic quoted by Jens Hoffmann quoted by…
•
A cabinet (as a mode of representation).